Could your exercise
beliefs
be keeping you from enjoying exercise?


Do you know if exercise really helps you lose weight? Is the, "No pain, no gain" mentality helpful? Is detoxing with exercise possible? Hot yoga vs regular - which is better for "burning calories"?
Whether you're an active exerciser or just getting started, this course is a big step towards cultivating an authentic, positive connection between you and movement. Explore how many of your own exercise beliefs are
really
true, become curious about where they came from, and learn how to develop a genuine commitment to movement that brings you joy.
You Will Learn How To:
Identify common exercise and diet misconceptions

Discover empirical data that has been intentionally hidden in order to promote diet culture beliefs about exercise

Recognize nuanced factors of what actually impacts overall "health"

Pinpoint benefits of exercise completely unrelated to weight and changing the body

Explore the importance of curiosity, intentional values, and a strong support system in maintaining a compassionate and intuitive relationship to your body
Who Should Take This Course?
Individuals wanting to develop a positive, healthy, and intuitive relationship with exercise
What is Included?
Customized video and audio lectures

Intuitive Movement Assessment

Thorough assessment of top 6 movement myths

Access to downloadable citations page

Downloadable workbook to correlate with 6 journal prompts

Bonus content slides

Knowledge Review

Certificate of Completion


Imagine what life would be like if you gave yourself permission to move with confidence, compassion, and joy. Take this course as one more step towards making peace with your body and exercise, and learn how to most authentically and autonomously move like YOU!
Course Testimonials
"I highly recommend this course for anyone who is ready to examine their relationship with exercise. As a clinician, I appreciate the evidence based approach that Kim has taken in creating this course!" - Niki D.
"This course was incredibly eye opening, as I thought for sure I knew the basic myths about movement & exercise. But with most things in life, there is a lot hidden from view that is difficult to catch. I learned valuable information throughout this course, and I feel lucky to be able to unlearn the movement myths I thought were fact!" - Taryn B.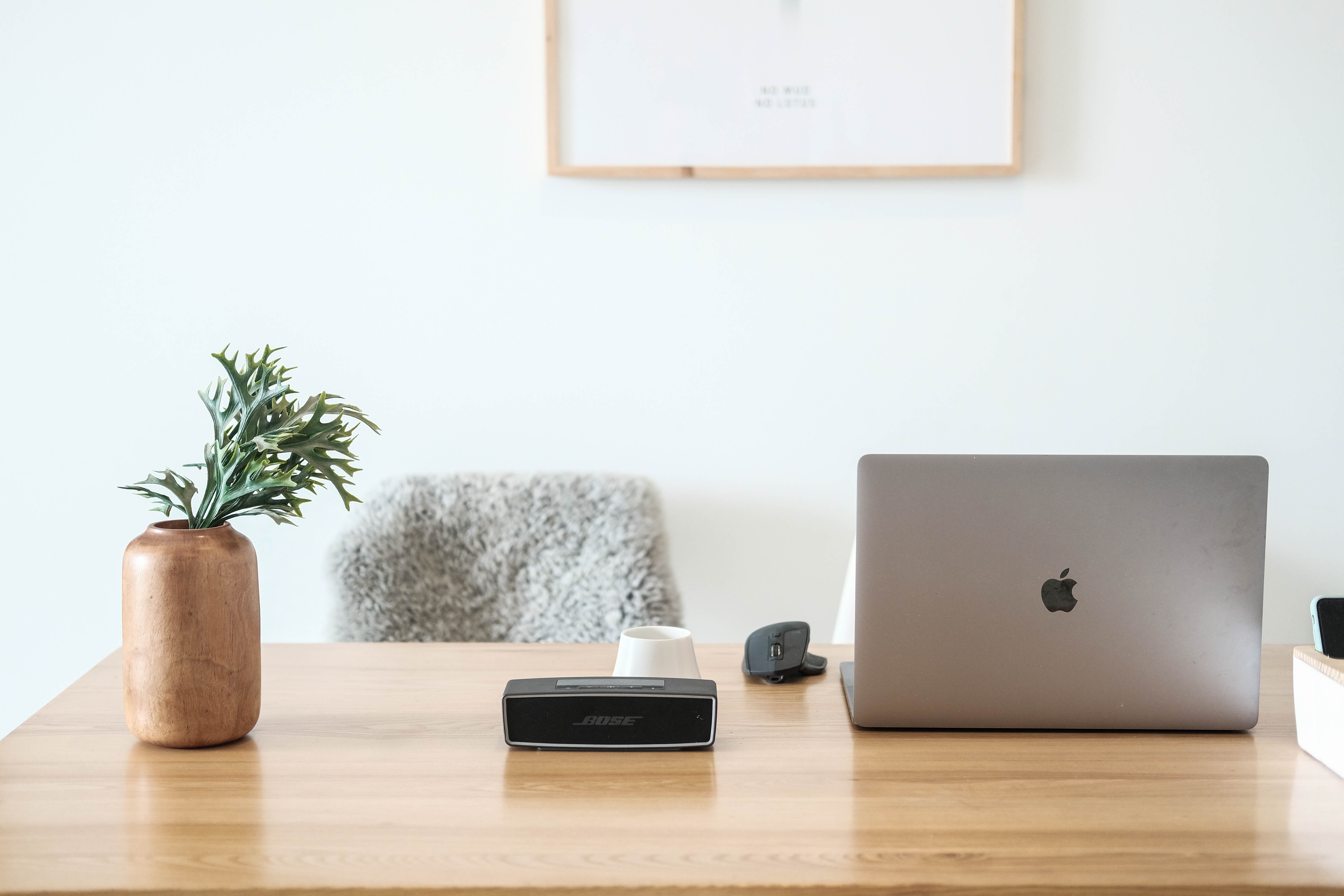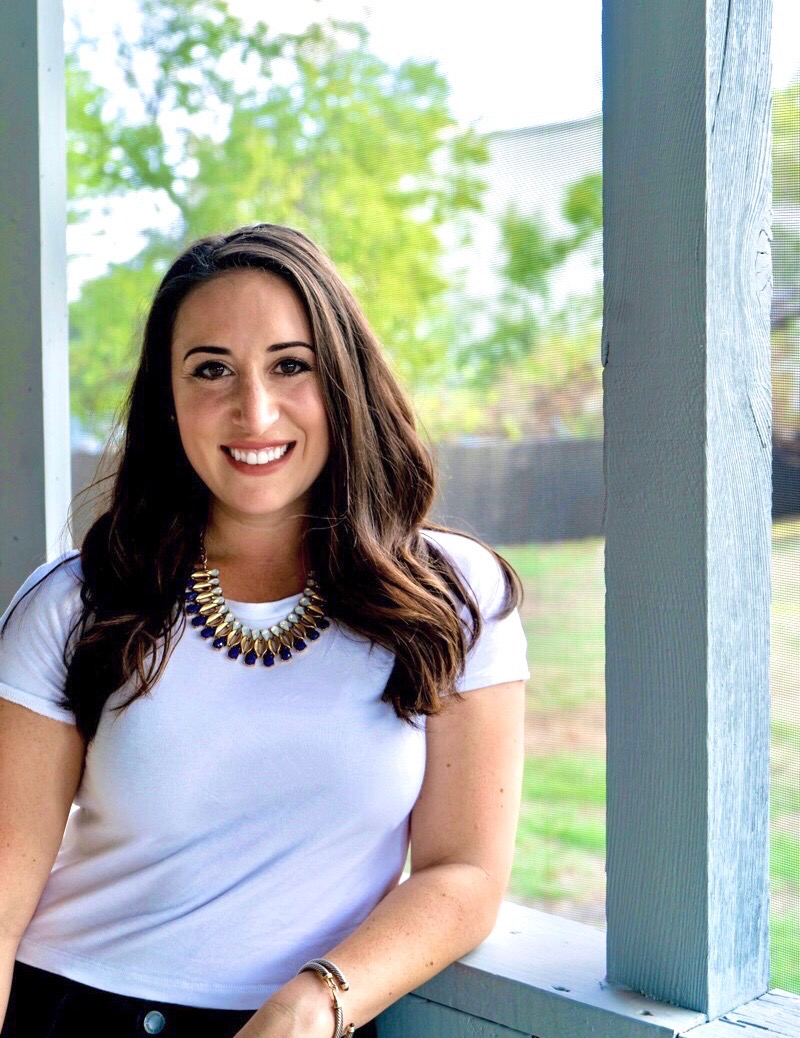 Hi, I'm Kim!
I'm a Licensed Marriage and Family Therapist, an IBBFA-Certified Barre Instructor, a NASM-Certified Personal Trainer, and the Founder and Owner of Autonomy Therapy.
As a therapist, my experience has predominantly been focused on working with clients who struggle with eating disorders and body image issues. During the early days of my training, I was simultaneously involved in the fitness industry teaching barre and became a Certified Personal Trainer shortly thereafter. I've always loved exercise, and recognized the need for a space that moved away from diet culture influences.
My passion for physical, mental, and emotional wellbeing--and everything in between--led to the original establishment of Autonomy Movement; a dynamic and collaborative space intended to support clients in developing confidence and joy through informed education and intuitive movement. Over time, this innovative brand transitioned to focus more specifically on mental health services, and, ultimately, became Autonomy Therapy.
Thank you for investing in work that will undoubtedly make systemic change in the fitness industry. The Autonomy community will be by your side each step of the way!
Autonomy Therapy Resources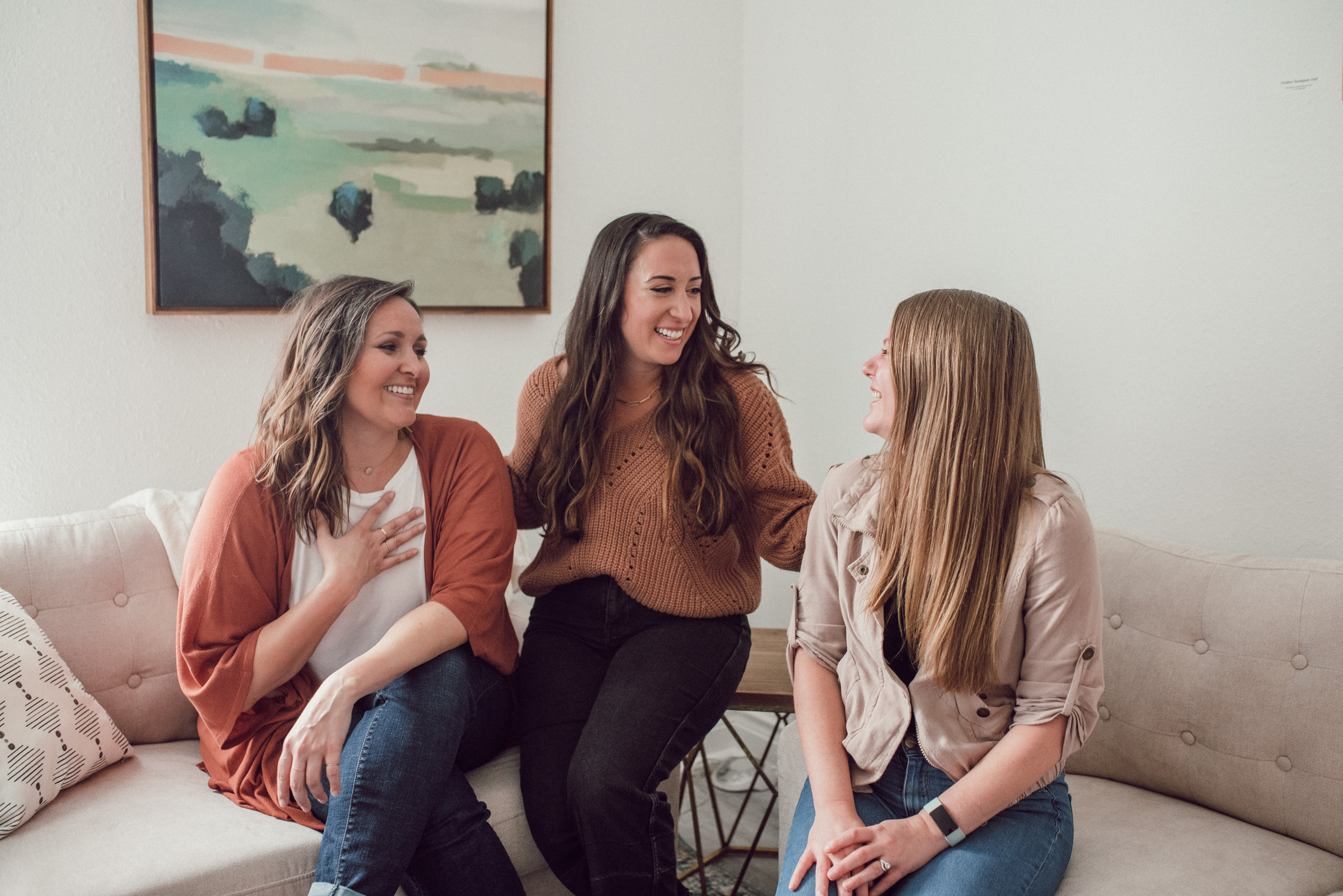 Meet the Team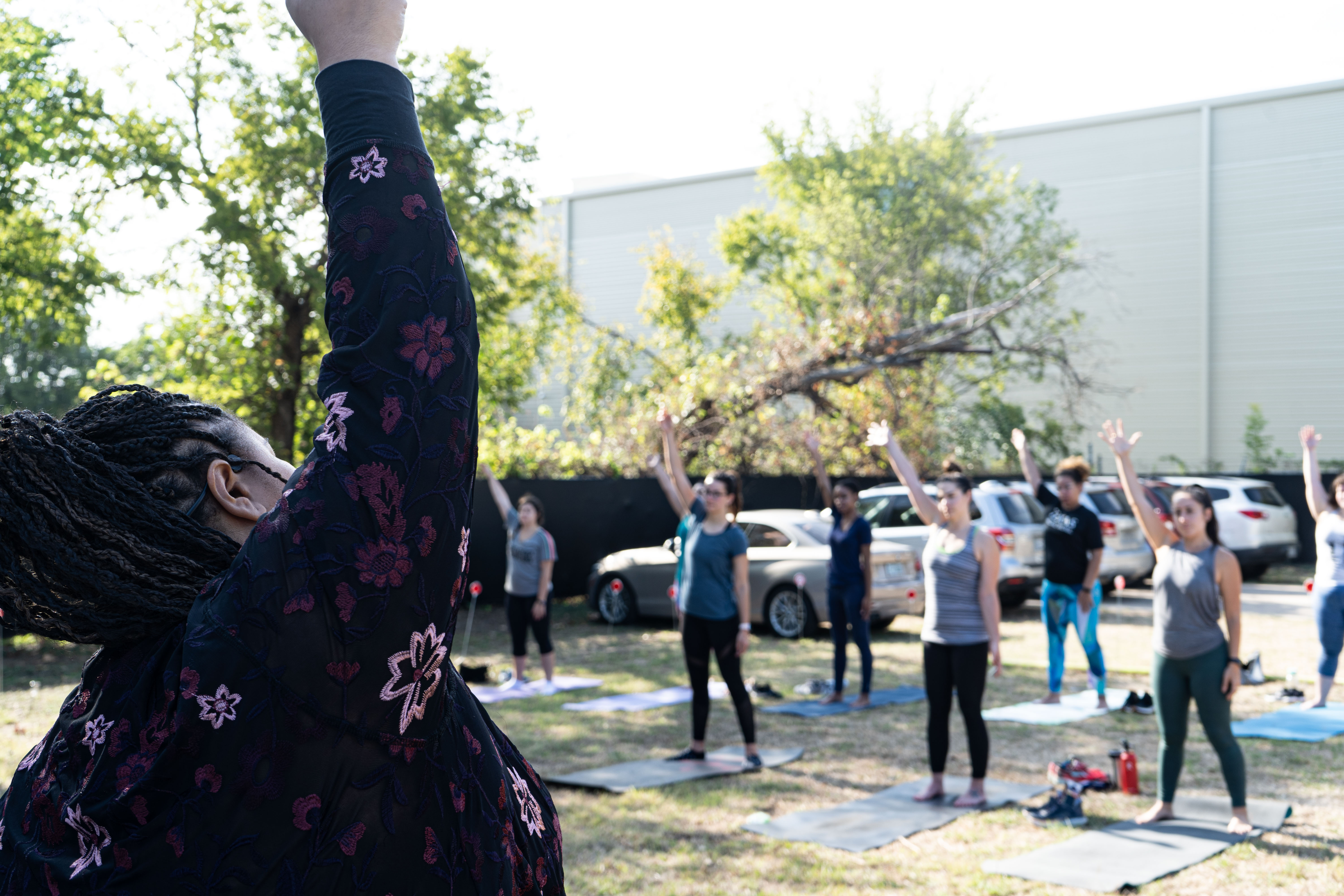 Peep the Blog
Find free resources and education here!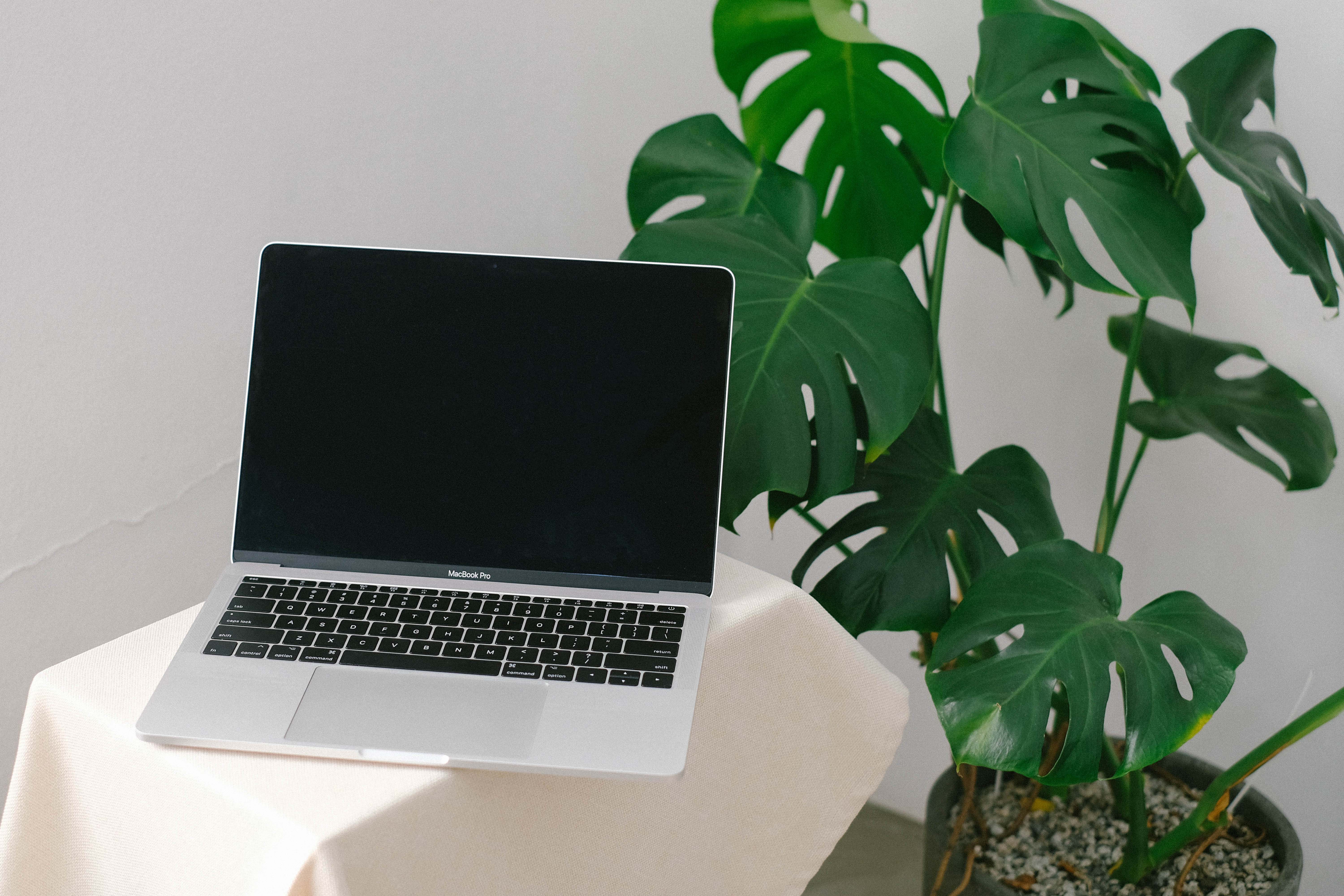 Check Out Our Website
Hop on over to our website to learn more about inclusive and accessible mental health!